SHOOTING RANGES
The shooting ranges are open to the public on Satudays only. Visitors to Alabama, please call ahead for an appointment. Residents that would like to apply for a membership are encouraged to visit on Saturdays.
Whenever someone visits our place, one of the first questions we ask is, what type of shooting do you do? That might sound a little strange to anyone unfamiliar with what the shooting sports has to offer but the variety of recreational shooting is rather diverse. For starters, there are five major types of shooting enthusiasts, Rifle, Shotgun, Handgun, Airgun, and Paintgun. Each of these can be sub-divided into different types of interests. It is very difficult to maintain a facility that covers such a broad range of activities, but we do our best.
RIFLE
Our rifle range features covered shooting benches, complete with sandbag rests, spotting scopes, target stands, and backstops spaced at 25, 50, and 100 yards, all nestled in the shade of a woodland setting. We also provide eye and ear protection, just in case you left yours at home.

SHOTGUN
We no longer have our four stand sporting clays range, we apologize for any inconvenience this may cause our members and guests. We still allow you to shoot your shotguns for patterning purposes on the rifle range at 25 and 50 yards. For Home defense practice you may shoot your home defense shotgun on the pistol range, we sell a variety of paper targets for your shooting enjoyment.
HANDGUNS
Whether you hunt with a handgun, practice for competitive events, test defensive skills, or just plink, you can do it here. We have bowling pins, steel plates, and target stands. Equipment tables to hold your gear and "wall to wall carpet" to catch your brass. Set under the canopy of hardwood and pine trees.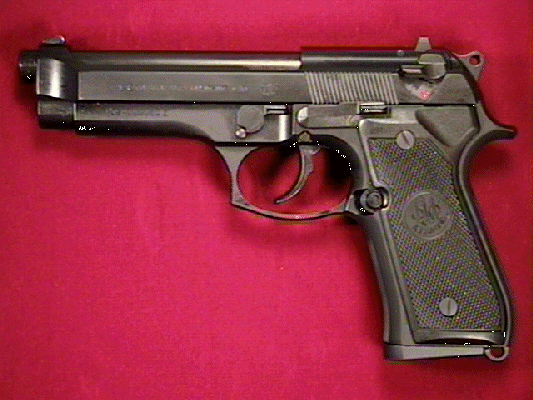 Click on the image for a larger view.