Mama Misitano brought her families traditional recipes from Calabria, Italy and they have been handed down from mother to daughter for four generations.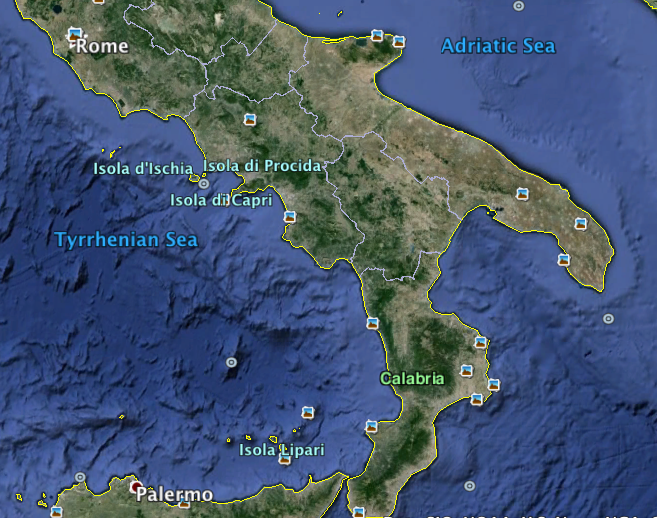 There comes a time when you just have to stop playing long enough to get something to eat. If you plan your activities just right, that should happen while you're at our place, and if it does, you're only a few steps away from the best ITALIAN sandwiches you've ever tasted.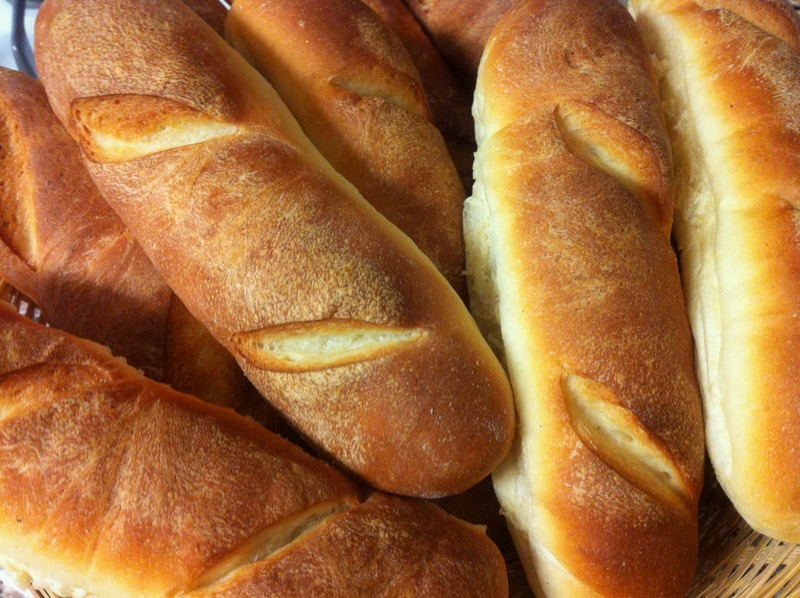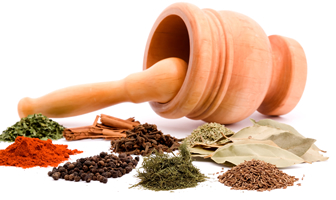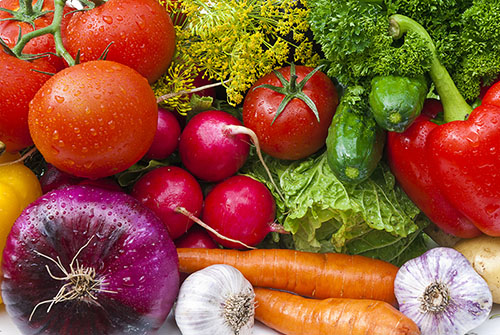 Our Meatball Sub is made from choice beef seasoned with traditional Italian herbs and spices, (a secret family blend). Then hand rolled and cooked to perfection, served on Fresh baked bread. I'm not sure of the origin of the Tringali (tring-golly) beef sandwich, but it's been in our family for over 75 years. Anthony Tringali came from Genoa, Italy, and believed eating should be a combination of sights, smells and tastes, done to perfection. This sandwich achieves that. Select beef simmered in a family blend of Italian seasonings, sliced thin and simmered again until it's tender enough to melt in your mouth, piled high on our baked bread and smothered with mozzarella cheese. Truly a remarkable experience. Other sandwiches available include: Italian Style Steak & Cheese, Chicken Italia, Italian Sausage, Mama's Pizza Bread, Italian Meatsa, & Ham & Cheese.
Come join our family on Sundays for our Italian family style lunch.
No less than 3 pastas will be served.
Choices vary every Sunday
Call ahead to find out what will be served or click on the Facebook link above.
Pastas will be served from 12:00 Noon till 3pm!
All pasta plates will be served with fresh baked bread & Italian toast

Example Sunday Lunch

Beef & Noodles
Angel hair spaghetti with meatballs
Fettuccini Alfredo
Spinach & Cheese Ravioli

For dessert.......

Mama's Italian Cream cake
Chocolate Peanut Butter cake
German Chocolate cake
Chocolate Chocolate Cherry cake
If you're not "into" all that, Snacks, Chips, Candy, and other "junk food" can be had
We hope you've enjoyed your visit to Mama Misitano's Place.
Please Visit us Again
Now taking your orders! 256-593-8027
We Accept These Cards